About Talavera Consulting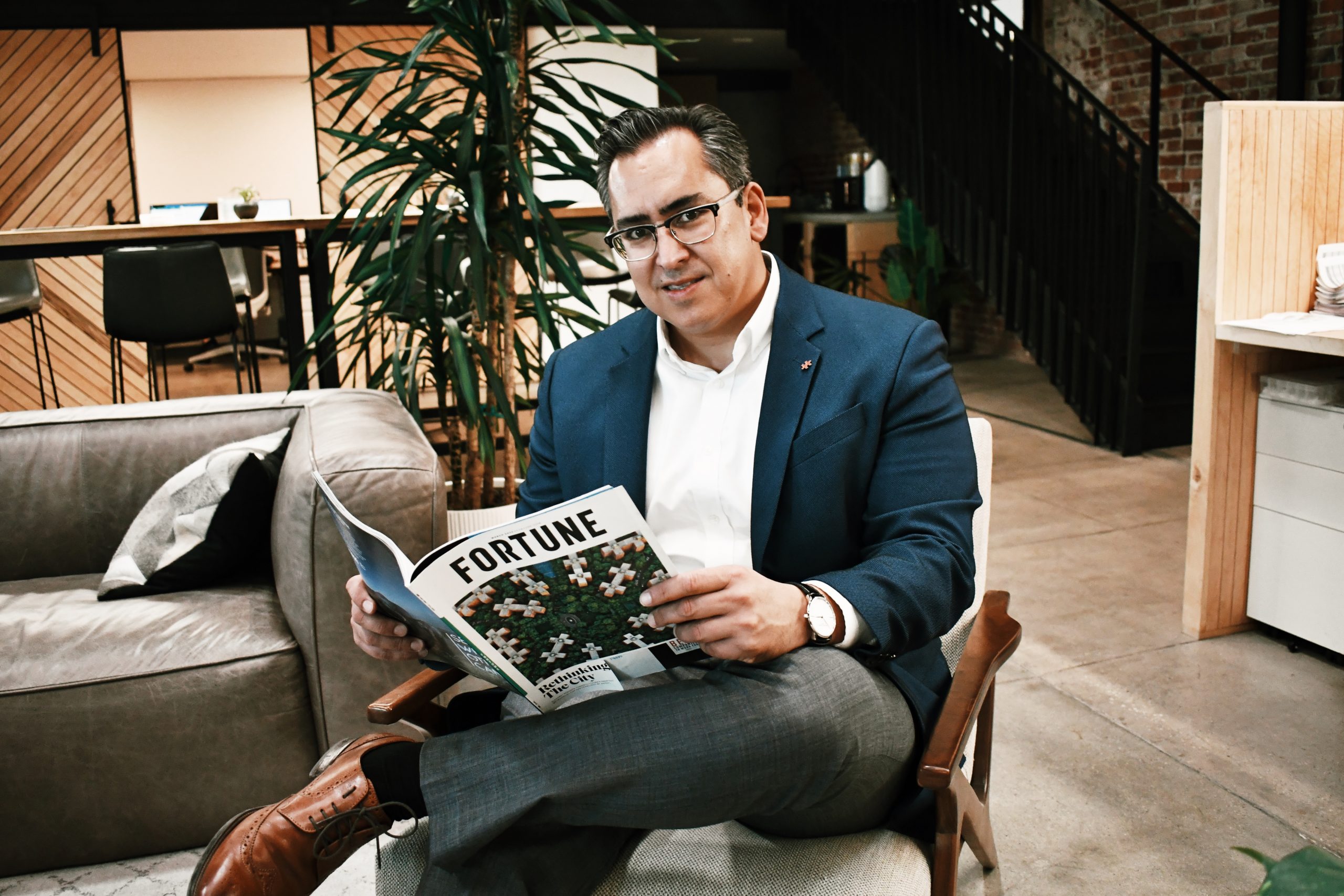 Luis Talavera is an accomplished Senior Executive, Consultant, Advisor, and Thought Leader with more than 19 years of success across the government, real estate, and financial services industries. His broad areas of expertise include leadership, team building, forecasting, modeling, debt reconstruction, turnaround management, financial analysis, startups, strategy, and rapid growth. Luis held a leadership position as the Chief Financial Officer for Stagecoach Transportation and Cartage where he led and supervised the accounting and billing team on revamping billing and payable processes to a more efficient and accurate system.
Luis has also served as Chief Financial Officer of Sky Transportation Services where he worked with the executive team to create short and long-term strategic plans for the organization, consisting of revenue growth rate, annual budgets, capital expenditures, and other KPIs for a $50M+ organization. Prior to his role at Sky Transportation Services, Luis additionally led as the Senior Financial Analyst for Housing Authority of the City of El Paso and the Turnaround Specialist for Talavera Consulting. Luis obtained his Master of Business Administration in Management as well as a Bachelor of Business Administration in Finance from the University of Texas at El Paso. Luis has taken extensive financial analysis and forecasting courses but providing hands-on experience analyzing a broad spectrum of companies and projects has honed in his skills to become an expert on identifying profit drivers and cost-cutting opportunities.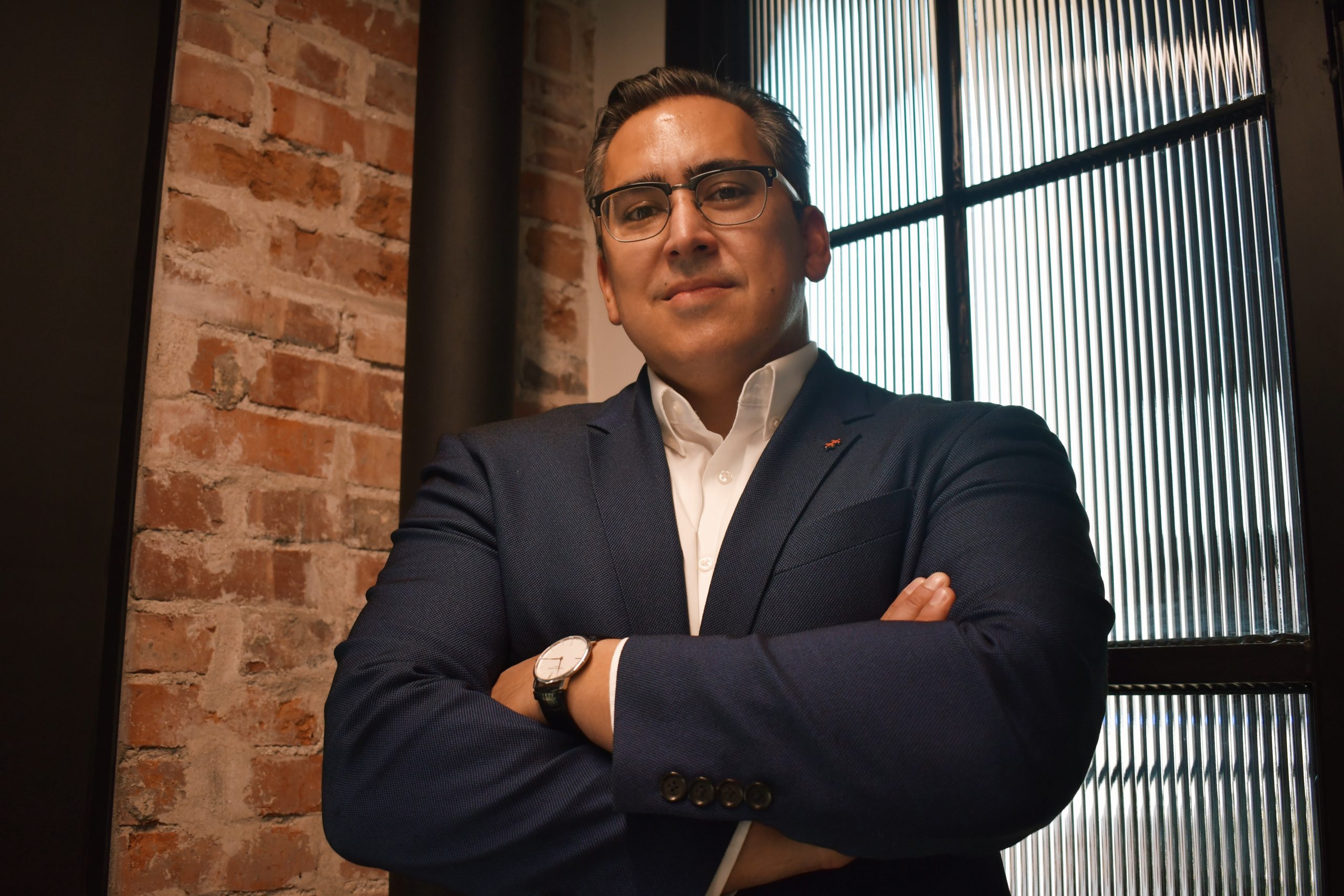 Contact now and Solve Your Problem Now